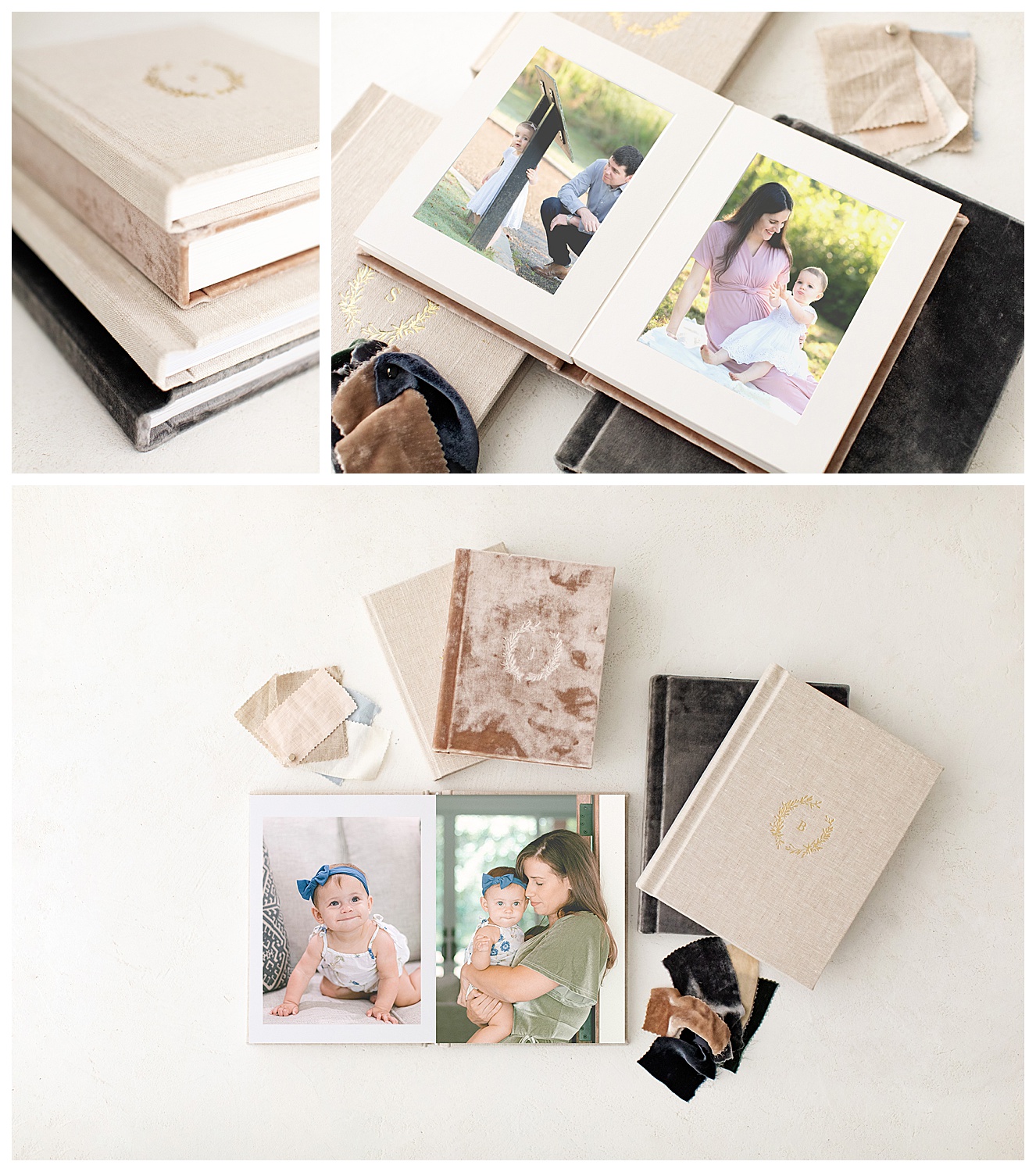 In our More than Digital Photos post, we had discussed the benefits of working with a full-service portrait photographer; someone that will work with you to design and produce the tangible artwork you'll be dying to show off in your home or gift to family & friends. One key piece to producing that tangible artwork is actually considering what type of artwork you want, and how it will be showcased in your home. Today, we're going to discuss planning for your design & ordering appointment and what you should consider and communicate to your photographer. Let's dive in!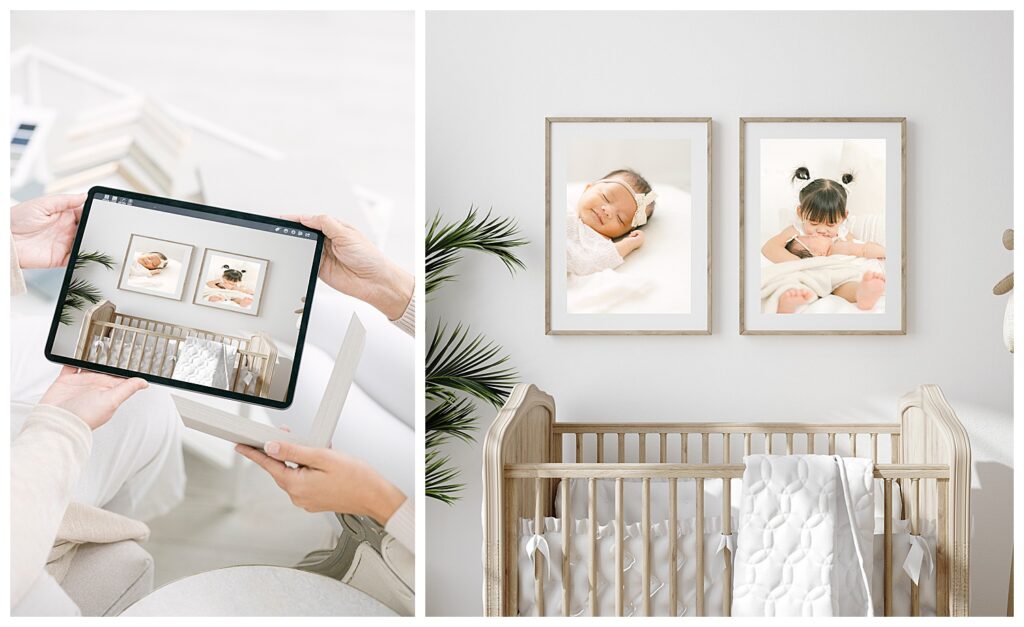 Budget
Your artwork budget is probably the biggest consideration with regards to planning for your design & ordering appointment. It is important to know how much you're able and willing to spend on artwork and that everyone contributing to or funding the artwork purchase has the same budget in mind. This will ensure that no one leaves the design and ordering appointment disappointed. To help them start thinking along these lines, I always ask my families what their allotted artwork budget is and provide my services and pricing guide after our introductions chat. With this information in mind, I ensure that we design artwork my families will love but still stay within their financial spend boundaries!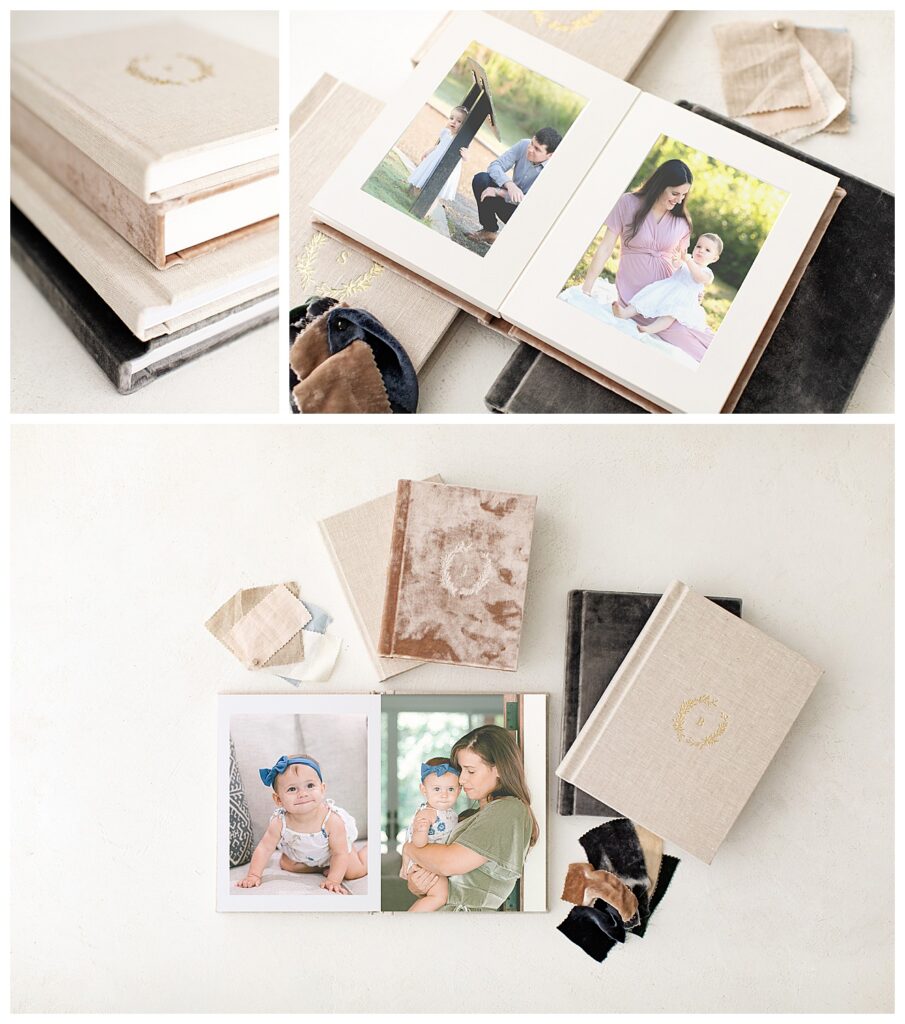 Type of Artwork
The type of artwork that you want to create with your photos is one of the overlooked considerations, until it's time to make a decision. If you are working with me, we will start discussing the type of artwork that interests you as early as our pre-session planning appointment. The type of artwork that interests you is a key driver in the flow of our session, the poses we do and the games we play so that we get enough variety in family groupings, but also in portrait orientation (portrait v. landscape). It's okay not to know or have an exact answer to the type of artwork you want as early as your pre-planning session. Things to consider are:
The amount of wall space you have and hanging photos on the wall; maybe you don't have that much wall space or live in an apartment so framed artwork may not be the best option for you
The age of your children; my girls are 6 & 8 years old and I still don't have our albums out on display for fear that they'll be damaged or destroyed (some day, we'll be able to have nice things 😉)
Gifts for grandparents, godparents, aunts & uncles, etc. While I wouldn't assume that everyone is going to always want pictures of your children or family as a gift, there are definitely certain people that will love having those gifts to look at regularly
Remember that you can always change your mind once you're in your design & ordering appointment; and if you get there and you still aren't sure or can't decide, as your photographer to show you samples. These will always be sitting out, waiting for you at any design and ordering appointment you have with me!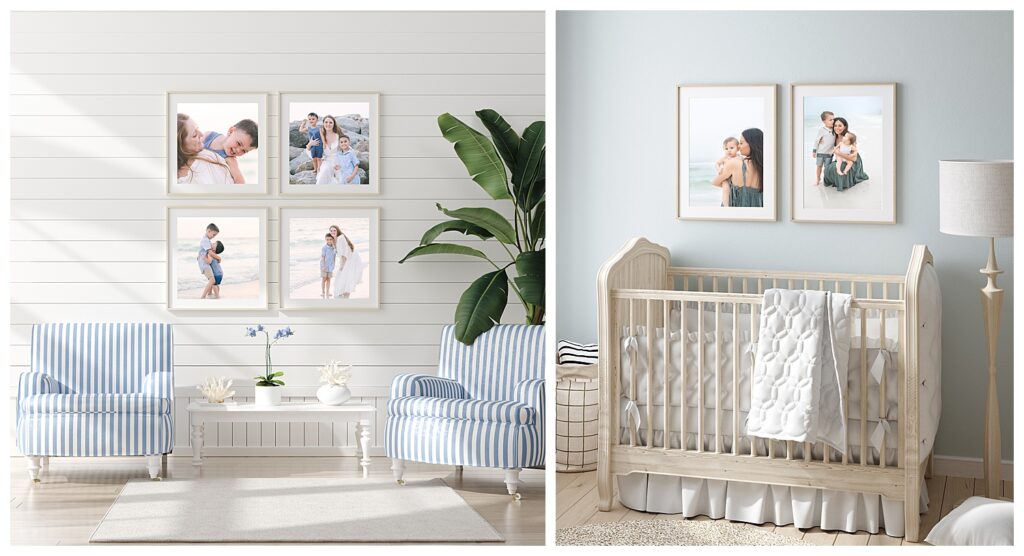 Design & Ordering Appointment Actions
The week leading into a design & ordering appointment, I always ask my clients to do the following things or come to our appointment with the following information:
Take floor to ceiling photos of any walls on which you might want to hang a framed statement piece or gallery wall. Please take an extra step back when taking your wall photos, so that we can include any molding around windows or doors, and any room corners
Know how high your ceiling are if you're planning on a statement piece or gallery wall. The last thing we want to do is under or oversize your framed artwork
For baby's first year Collective Memberships, consider if you're going to want one album per session or one cohesive album encompassing that of photos and development
Make a list of anyone for whom you might want to purchase photographic gift, what type of gifts and how much you want to spend
Between documenting any of these four actions, coming with your set budget and having an idea of the artwork that interests you, we will not only have a seamless ordering appointment, but I think you'll enjoy the creative process as much as I do!
Molli Dill is a natural light photographer who provides her clients with timeless photographs of their families throughout each stage of life. As a full-service photographer specializing in maternity, newborn, children and family portraiture, Molli's stress free process allows her clients to enjoy capturing life's precious moments. Molli is based in Atlanta, but her work as a destination photographer takes her across the United States and the globe. She cannot wait to connect with you and document your family's story!