menu
close
Molli Dill Photography
Roswell, GA
Black & White
Portraiture
I'm a natural light photographer located in Roswell, GA, specializing in maternity, newborn, milestones & family portraiture.
My style is one of simplistic beauty & elegance and my focus is on providing my clients a full service, stress free experience. From planning your session
to printing your heirloom albums or hanging your memories in your home, my goal is to make sure that your focus is on enjoying some time
together & making memories that you will all cherish for years to come.
Thank you for visiting & I invite you to continue to explore and reach out with any questions. I look forward to meeting you & serving your family!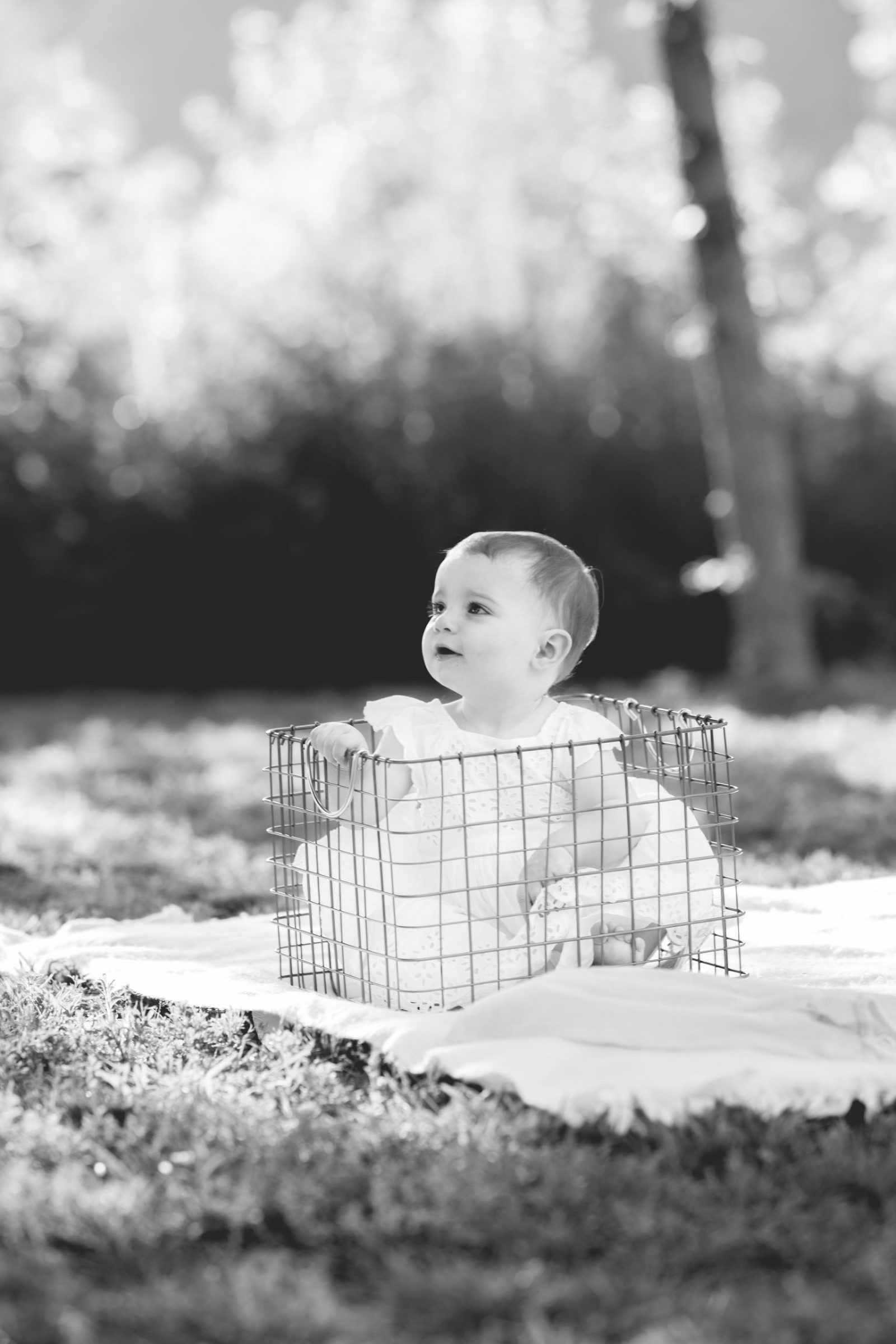 SERVICES
& Products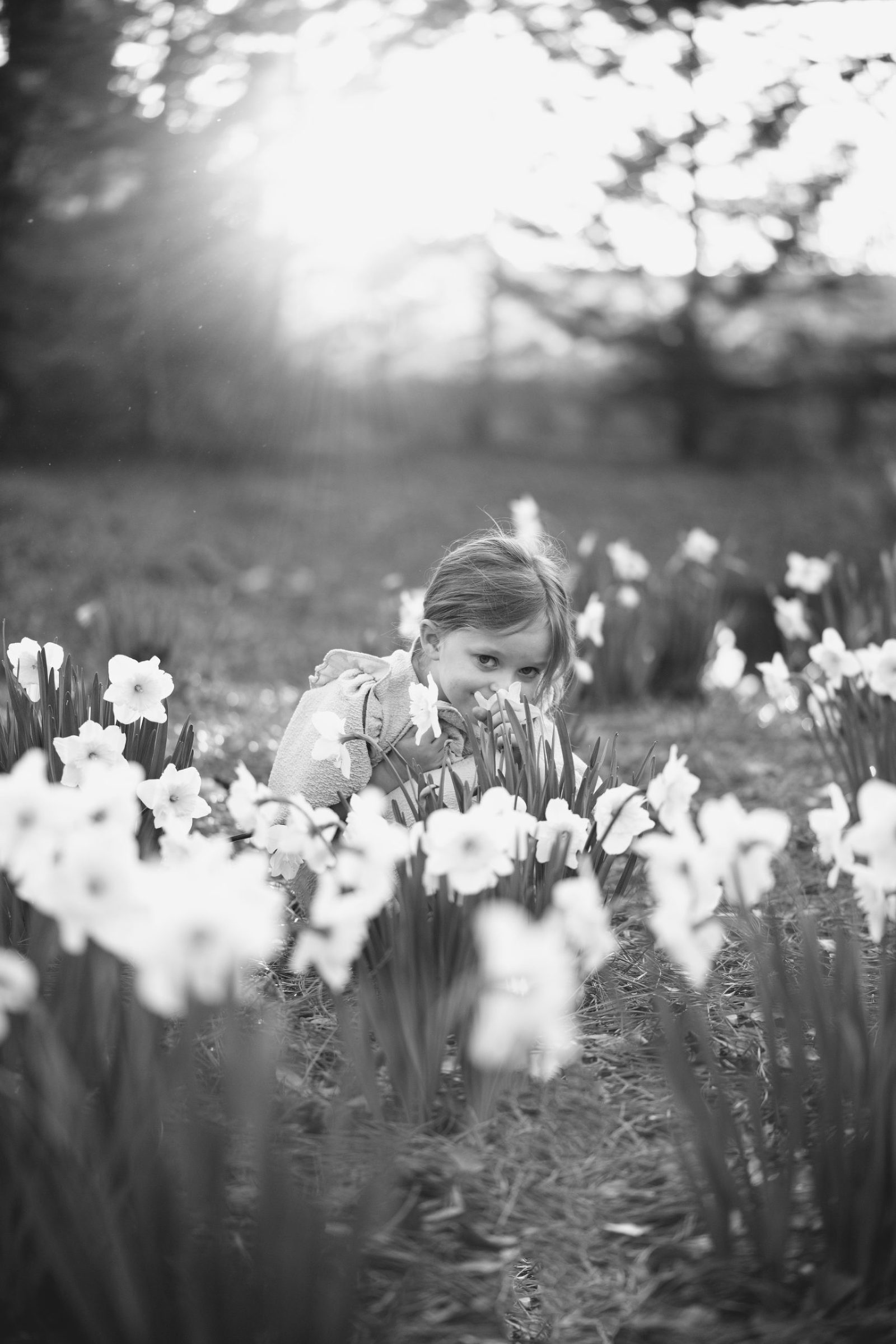 Explore the
PORTFOLIO
Maternity
Newborns
Families &
Milestones
B&W