We all know that feeling; when your cup is filling up faster than you can empty it. Whether it be work commitments, family commitments with the kids or extended family; God forbid you find time for a date night your significant other… sometimes, life can be overwhelming. So, when it comes time to scheduling annual family photos, a maternity session or those important milestone sessions that you know you'll regret missing, the thought of adding in one more thing may make your head hurt; but it doesn't have to. Enter the stress-free photography session process we use here at Molli Dill Photography. Do I have your attention? Great, let me tell you more about it!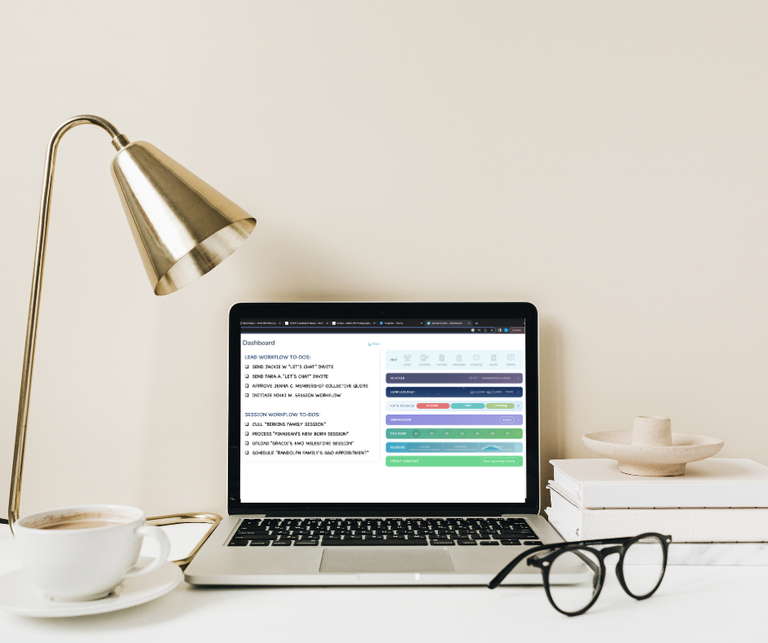 Booking your Session
I break my stress-free process up into three different phases and each phase has my client's needs at the center of it. But before we get into my stress free process, we have to confirm we're the right match. We start the process with you inquiring about a session here. Once your inquiry is submitted, you'll then receive an email with a link to schedule time for us to talk. After our conversation, I will email you the session quote, invoice & contract. Complete this paperwork, and you will be able to schedule our pre-session planning appointment on my calendar. Let the fun begin!
Step 1: Pre-Session Planning
Typically, we schedule this appointment about three to four weeks ahead of your projected photo session date. During this thirty-minute session, we will firm up the date and time of your session, as well as select a location. We will also discuss your style and color pallet for clothing, and select a few pieces from the client closet for you and your family to try on. I confirm if you will be hair & makeup coordination service (offered as an add-on) and finally, we will discuss how you think you may showcase your photos once you have received them. This completes the first step of the stress-free process here at Molli Dill Photography!
Step 2: Session Day
While the pre-session planning may make you excited for your session, the real magic happens the day of the session. The clothing selections picked out for you from the client closet will be delivered for you and your family to try on at home. Our hair and makeup artist comes to your house a few hours ahead of your schedule session start time, giving you plenty of time to enjoy the pampering. If you have little girls that might also enjoy some pampering, we would have planned for that in advance as well, and you all can enjoy the mommy-daughter experience you'll both remember for years to come. 
Finally, you'll hop in the car and meet me at our chosen destination for your session. I always recommend that the family change clothes in the car once you arrive at our session location such that we keep your chosen wardrobe looking fresh & crisp in all of your photos. For pregnant mamas, I recognize that this could be difficult, so no worries if you have to wear your dress and it gets a little wrinkled…that's what photoshop is for! Once our session is complete, I head back to the computer, backup all of the photos we took and will process them over the next couple of weeks. I know how excited you'll be to see the final product, so I always plan to post a sneak peak within the first few days after our session. 😉 
I will also email you a link to schedule a gallery reveal and ordering appointment about a week after our photo session, completing step two of our stress-free process!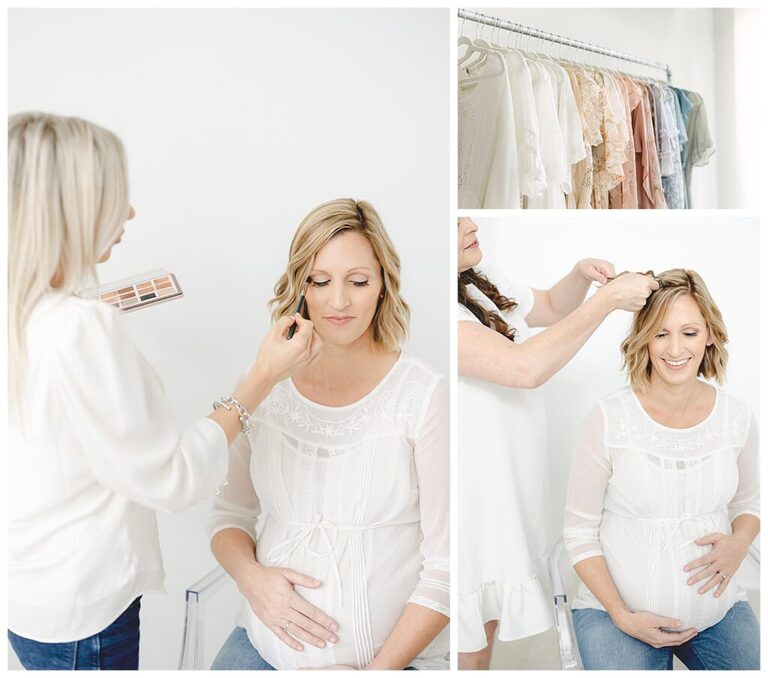 Step 3: Gallery Reveal & Ordering Appointment
The day you have been waiting for is finally here… it's time to see your gallery! For this appointment, we will meet in person and go through all of your photos together. You'll have the chance to select your favorites and we'll then start designing your artwork, whether that be an album, a framed statement piece to hang in your house or that wall gallery you've been dreaming of. I'll make note of all of your selections and within a couple weeks I will send you the proofs of your artwork. And just like that, step three of our stress-free process is complete! 
Artwork Handoff
And while it's not officially part of the MDP stress-free process, there is one last step that I wanted to share with you, that happens behind the scenes. To me, one of the biggest parts of this full-service experience is the quality of the service and the products you receive. Just like I ensure to only work with some of Atlanta's best hair & make-up artists, I only work with some of the best print labs we have here in the US.
So, once I've received your artwork, I personally inspect each piece to make sure it meets our high quality standards. Once I'm satisfied with your beautiful pieces, I'll work with you to set up a time to deliver your artwork. With the delivery of your artwork, this completes the final "unspoken" step of the MDP stress-free process!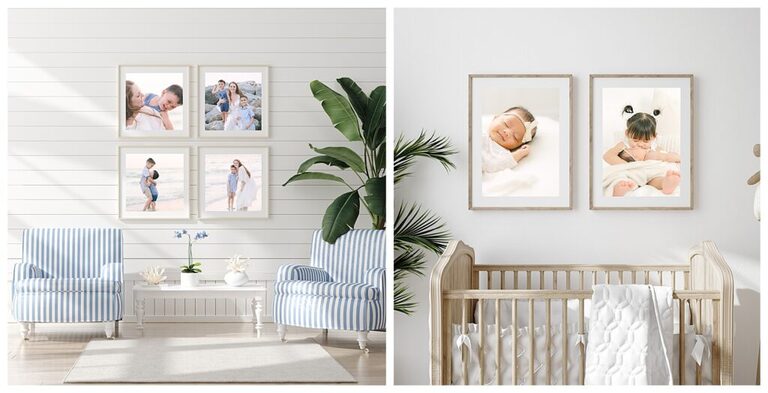 Capturing those important moments and memories shouldn't be a stressful experience. That's why the entire MDP photography experience has been designed with you, our clients, in mind. With our five step process, we will capture the photos you and your family will enjoy for years to come, without the added stress of another task (or three) on your to-do list!
Molli Dill is a natural light photographer who provides her clients with timeless photographs of their families throughout each stage of life. As a full-service photographer specializing in maternity, newborn, children and family portraiture, Molli's stress free process allows her clients to enjoy capturing life's precious moments. Molli is based in Atlanta, but her work as a destination photographer takes her across the United States and the globe. She cannot wait to connect with you and document your family's story!